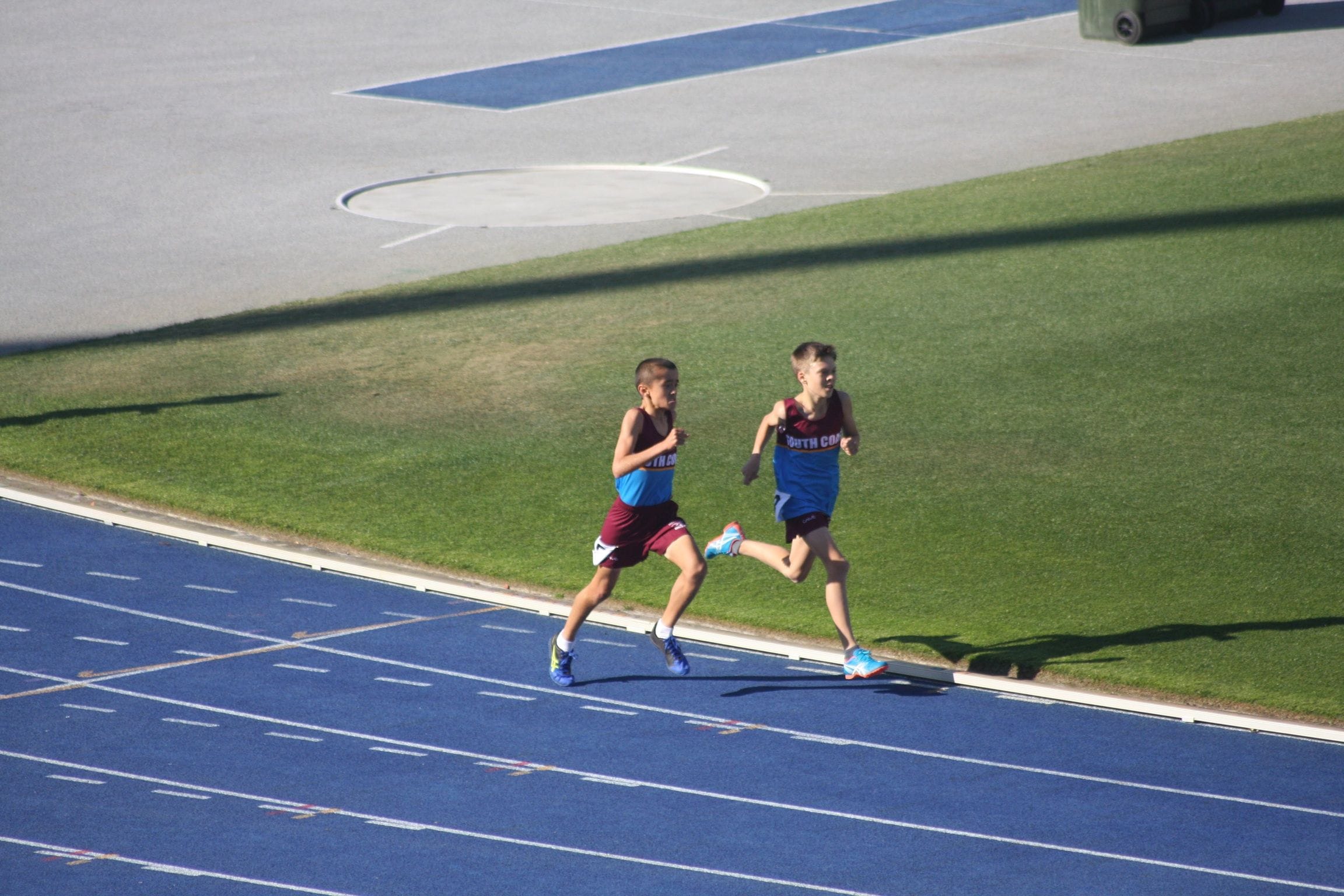 I am a 10 yr old boy who loves all sports. My favourite sports are Surfing, Skating, Soccer & Running. I love the beach, & I love going surfing with my dad.
This has been my first year I have been allowed to participate in Track (Running) as you need to be 10yrs of age to compete against other schools in the QLD State School Sport.
My dream goal is to be a World Champion Surfer
Follow Will's adventures: @will_fitz09
Selected to attend a Under 12 Gold Coast Soccer Academy in the UK.
A Gold Coast United Pathway Coach selected 13 Under 12 boys from the East Coast of Australia (Majority from South East QLD) to represent Gold Coast United in England.
The boys attended 2 EPL games, had stadium and academy tours and trained at the home of Team England's training facilities. They also played in 8 fixtures against the top category 1 & 2 academies including Liverpool, Everton, Sheffield United, Stoke City, West Brom Albion, Burton Albion, Wolves and Derby County.
The boys represented with pride and returned home undefeated - a huge achievement for the Aussie boys and the first time their coach has seen any Aussie team in this age group return home with a win, let alone undefeated!
"Thank you to you and the team at Kids on the Border who assisted Forbes to chase his dreams in England.
The confidence and skills he gained both on and off the pitch are priceless
A HUGE thank you to the community that stood behind Forbes to help him experience this opportunity. Forbes' love for the game has increased tenfold and this opportunity will be something he will remember forever."
Mrs Porter